Aging is a natural process, but it can be difficult to accept. For example, when your hair starts thinning and you notice the first few gray hairs, you might start to feel old. You may even find yourself wearing your hair up or in a ponytail all the time because you're self-conscious about how it looks. But there are ways to make your hair look younger without feeling like a senior citizen.
In my experience, there are two main things women tend to focus on when it comes to their appearance: makeup and hairstyles. In the past few years, I have been able to help a lot of clients achieve youthful looks through haircuts that suit them and their lifestyles. It's important for me as a hairstylist to tailor each haircut specifically for each client. For example, if someone has curly hair and is looking for an easy style like "The Lob," we would cut her hair shorter to make it easier without sacrificing length or volume.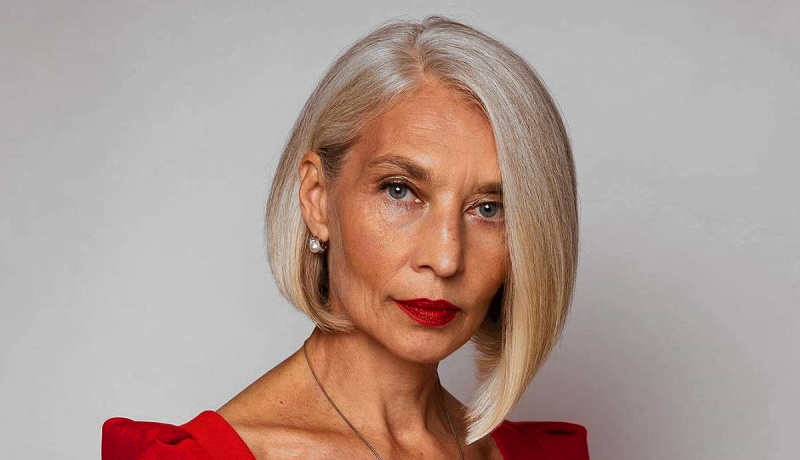 Hairstyle hack for hiding your age
Women are often seeking the fountain of youth. They want to look younger, feel younger, and get more youthful energy. What if I told you that there is a way for you to achieve this without surgery or injections? Hair can be your secret weapon in looking young. The right haircut can make all the difference in how old you appear. Wondering what hairstyles will keep you looking fresh and feeling young? Read on for great tips.
If you have been feeling like your age is catching up with you, don't worry! There are plenty of hairstyles that will make you look younger. This blog post will cover some different options for short and long hairstyles to help you decide which one is the best fit for your personality.
Women's hair can be a powerful tool in making them feel beautiful, confident, and youthful. Whether it's an updo or braid, there are plenty of styles out there to keep your locks looking their best while aging gracefully (or not!).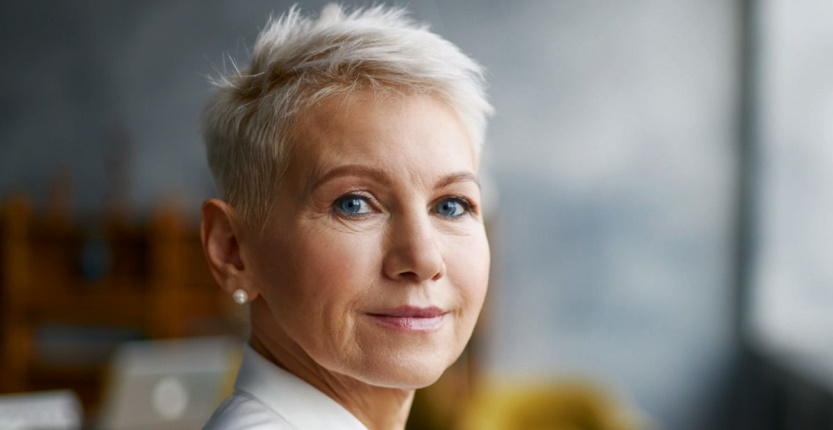 Haircuts that look amazing at any age
If you are in the market for a new hairstyle that will make you look younger, then this blog post is perfect for you. We'll go over several different styles that will give your hair volume and dimension to help you achieve a youthful appearance.
We'll start with one of the most popular hairstyles today-the lob haircut. This style features long layers cut across your head from ear to ear to fall loosely around your face. The best part about this style is its versatility – you can wear it straight or curly, depending on what mood strikes.
Another option is the pixie cut which has been trending among celebrities lately and looks great no matter what age group we're talking about. It's short enough not to get interfered with.
Bobs are one of the most popular styles for women because they provide a lot of versatility in styling options. In addition, they come in many lengths, so you'll be able to find one that fits your needs just right. If you're worried about how short bobs will make your face appear, don't worry – you can add layers or side-swept bangs to camouflage any flaws on your face.